Our Story
The History of Irish Dresden
Irish Dresden, formerly Müller Volkstedt, was established 1907 in Thuringia, in a region known as the green heart of Germany and moved with the Saar family in 1962 to Ireland. We settled in the small town of Dromcolliher, situated on the Cork border in the beautiful Golden Vale region.
We invite you to visit Dromcolliher and our factory and see for yourself our highly experienced team handcrafting magnificent porcelain figurines and other fine porcelain giftware.
EXPLORE OUR CHRISTMAS COLLECTIONS
HISTORY | TRADITION | ARTISTRY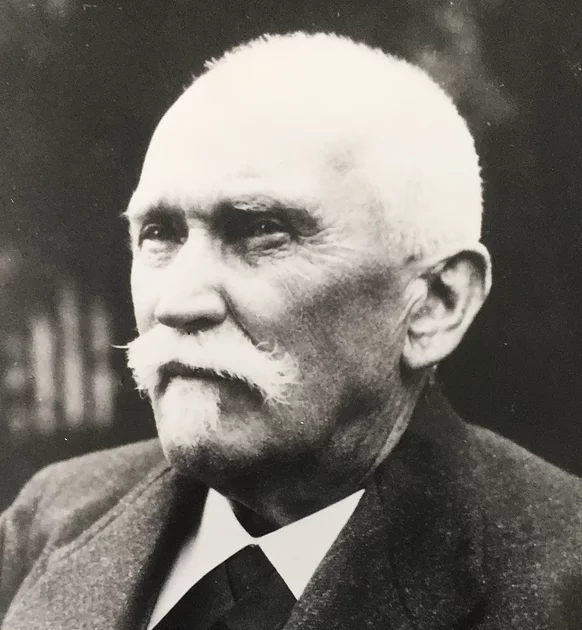 All About Irish Dresden
Our history
From the green heart of Germany to Co Limerick on the Emerald Isle.
How It's Made
Continuing a tradition of excellence and craftsmanship
The same technique used by the founder Anton Muller in the late 19th century is still employed today.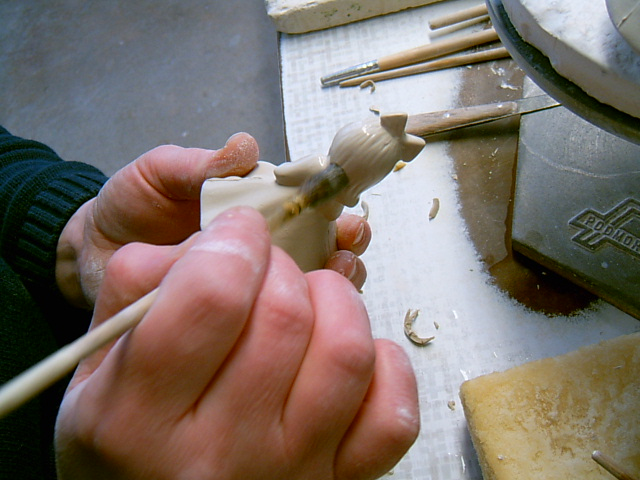 Worldwide Shipping
We ship worldwide from our door to yours.
In Ireland? Come Visit!
And watch antiques of the future being made in our workshop in Dromcolliher, Co. Limerick. We are open Monday to Friday 10 am – 4 pm. Closed on Bank holidays. Tours of our workshop by appointment only.
Irish Made
Luxury handcrafted porcelain dating back to 1890 made now in Dromcolliher, Co. Limerick.